Welcome to the Istaria Wiki!
The Istaria Wiki, founded in March of 2008, is a collaborative online resource all about Istaria: Chronicles of the Gifted.

There are 7,384 articles, maintained by 3 active contributors, with a total of 64,563 edits. With this many pages, there are bound to be many areas where one can contribute! Feel free to join in and help our wiki become one of the best sources for Istarian information.
Featured Video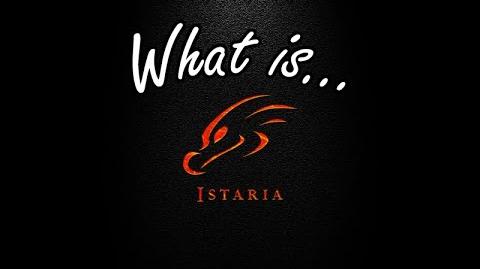 Featured Article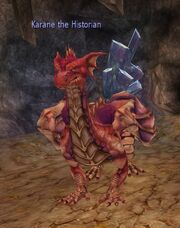 Becoming an Adult Dragon: Choose Your Path is a quest given by Karane the Historian. It signifies the start of the Rite of Passage, which is an epic quest undertaken by Dragon Hatchlings that want to become Adults in order to utilize their wings for flight and become more proficient in combat.
New to Istaria?
Hello! If you're new to Istaria as a whole, be sure to check out the FAQ first. Here are some other useful links you may be interested in as a player new to the game:
Community Poll
Which of the game's crafting schools do you enjoy working in the most?
Nominate or Vote for the next Community Poll
Poll Archive
Ad blocker interference detected!
Wikia is a free-to-use site that makes money from advertising. We have a modified experience for viewers using ad blockers

Wikia is not accessible if you've made further modifications. Remove the custom ad blocker rule(s) and the page will load as expected.