With Delta 252 came the Pets as gift for the 10th anniversary to Istaria!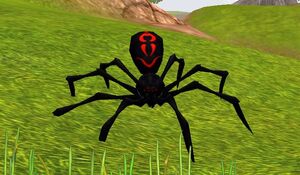 Cargo Pets
Edit
Cargo pets act like a cargo disk. Compared to disks you are able to teleport and recall with them. Pets equip using their own pet slot of the equipment window.
Shoulder Pets
Edit
Shoulder Pets for bipeds equip on left or right shoulder, the dragon ones using the chest scale slot.
Ad blocker interference detected!
Wikia is a free-to-use site that makes money from advertising. We have a modified experience for viewers using ad blockers

Wikia is not accessible if you've made further modifications. Remove the custom ad blocker rule(s) and the page will load as expected.