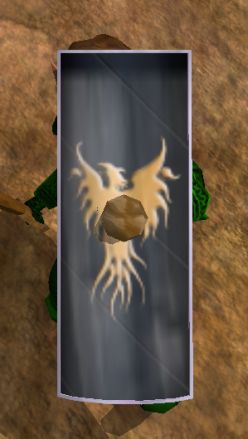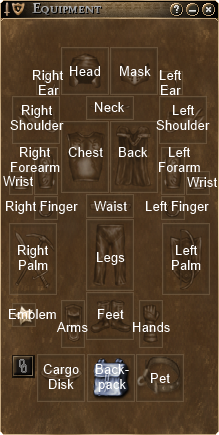 Shields are held in the left palm together with a weapon in the right. Shields increase the overall armor and have a chance to block attacks. To wield a shield you need the appropriate adventure level and shield skill. Shields may have techniques or armor sockets applied.
Epic Shields
Edit
Skill Required: Armorcraft
Other Shields
Edit
A Knight of Creation ability to summon a magical shield for the character to use.
Usable By
Edit
Shields can be used by: Battle Mage, Cleric, Crossbowman, Druid, Guardian, Healer, Knight of Creation, Paladin, Ranger, Reaver, Scout, Shaman, Spearman, Warrior
Usable Techniques
Edit
Ad blocker interference detected!
Wikia is a free-to-use site that makes money from advertising. We have a modified experience for viewers using ad blockers

Wikia is not accessible if you've made further modifications. Remove the custom ad blocker rule(s) and the page will load as expected.