Information
Edit
WARNING! This page contains spoilers for the quest.
Given By: Steward Pratt McGrubben
Quest Type: Lore
Level Range: 1+
Location: New Trismus
Next Quest: Trials of the Gifted

Quest Text
Edit
Steward Pratt is sending you on a tour of New Trismus to familiarize yourself with who is where. He's promised that the information won't be your only reward.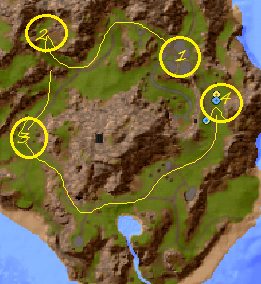 Craft Experience: 500
Adventure Experience: 500
Money: 500c